BREVITY's Nonfiction Blog
The always thoughtful Richard Gilbert returns to Vivian Gornick's now-classic Fierce Attachments to explore how genres differ and to reflect upon memoir's peculiar appeal: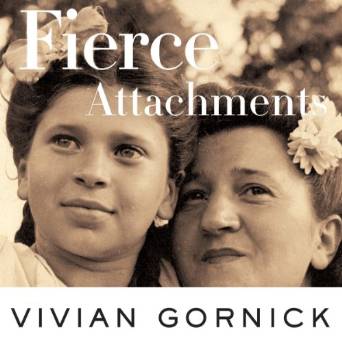 But would I be loving Fierce Attachments if it were fiction? If it had been written and sold as a novel? How much does my enjoyment owe to its labeling as nonfiction?
Let's get something out of the way. Gornick once mentioned to a roomful of journalists that she invented in Fierce Attachments a street encounter she and her mother experienced. The reporters were soon baying at her, and the flap spread online. I can't endorse what she did, but it hasn't bothered me as her reader because her goal seems only to fully and honestly portray herself and mother. She might have handled her imagination differently, such as cued the reader, but instead she embroidered.
Still, try to read Fierce Attachments as a novel. Would I find it…
View original post 10 more words